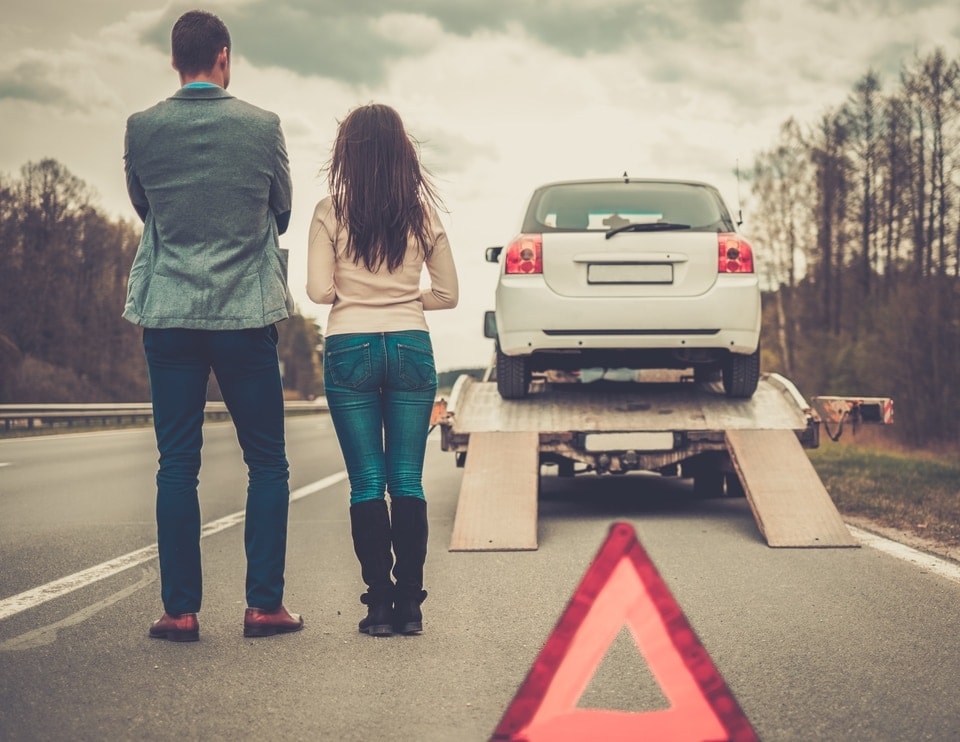 When you see that a car near you on the road needs to pull over or has been in an accident, it can be difficult to move out of the way for first aid vehicles to get close to the vehicle. Here are some important rules to keep in mind so that you can be safe on the road in these instances.
It's best to move into the lane that is away from the car if you can. If this isn't possible, slow down to 15 miles per hour slower than the speed limit so that an ambulance or police car can get to the car easier. This is the law in all 50 states, and most people are not aware of these regulations, but they can literally help to save lives. Following move over laws can decrease the amount of road construction workers and law enforcement officers who are injured while trying to help others.
Volkswagen of Fort Myers is more than happy to discuss the move over laws in more detail and go over some of the safety tips that we have compiled for local drivers.