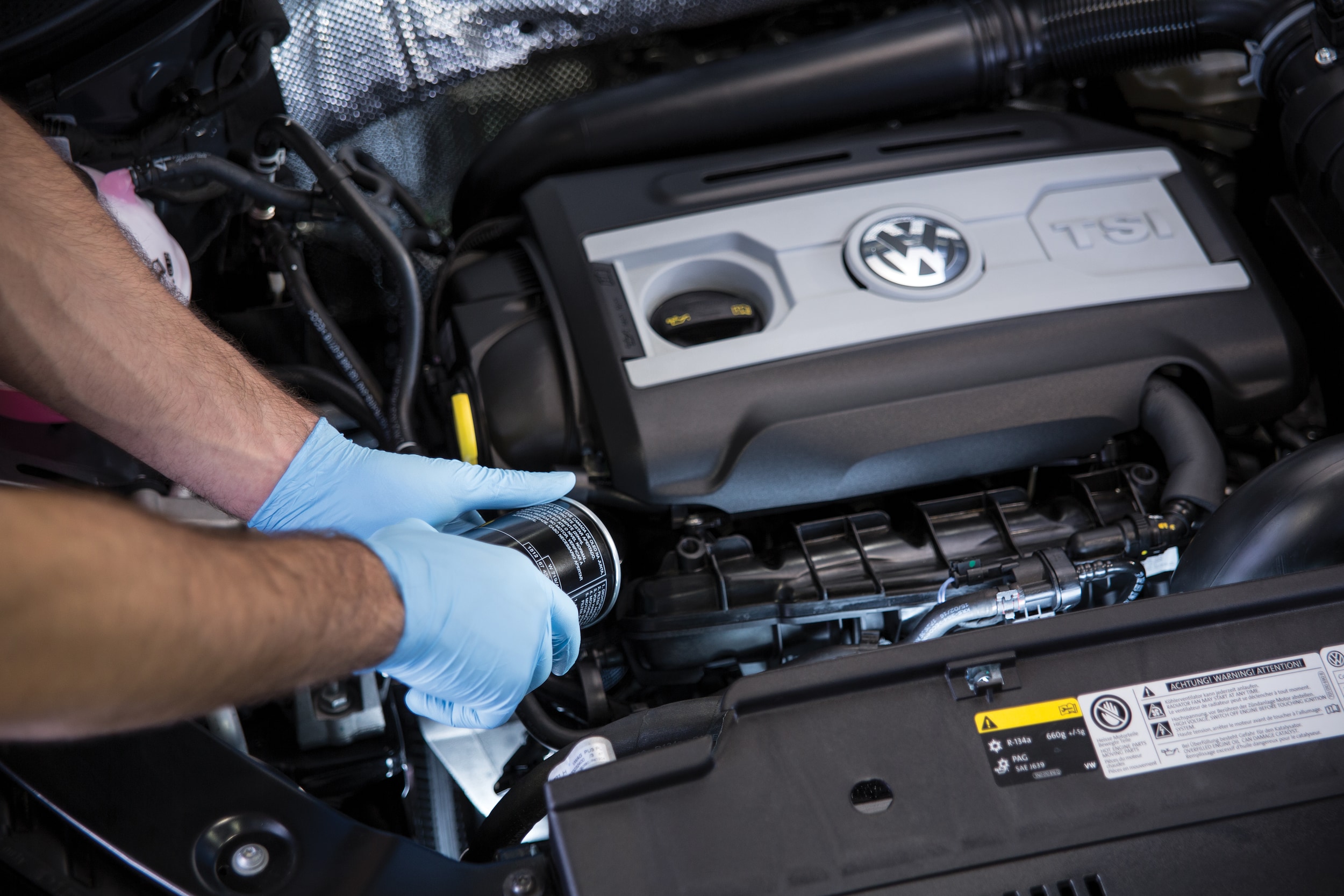 If you're a Volkswagen driver in Fort Myers searching for the ideal place to get your model serviced; the hunt can end now. Your local Volkswagen dealership, located just across the street from Lakes Park, features a team of trustworthy technicians who specialize in the Volkswagen lineup. Begin a positive service center experience with our trusted mechanics just off S Tamiami Trail.
Why the Volkswagen of Fort Myers Service Team Stands Out
When you choose to service your Volkswagen sedan or SUV with a Volkswagen specific service team, you'll get the top-notch customer service and expertise you deserve. Not to mention, genuine Volkswagen parts are used for every replacement or accessory add-on, and the quirks specific to the Volkswagen lineup are just part of our team's knowledge base. This way, you never have to worry about driving home to find another problem due to a lack of experience with the Volkswagen name.
In addition to our wide knowledge base and thorough understanding of what makes these cars tick, Fort Myers drivers will also gain access to our service specials, specifically designed to apply to Volkswagen repairs and maintenance. Save money on stellar service with these unique and varied offers that are constantly rotating and updating based on the season and your vehicle's needs.
Schedule Your Appointment Online Today
Ready to experience the expertise of our factory-trained Volkswagen technicians? Here at Volkswagen of Fort Myers, we're confident you'll be impressed by the way we run our service center. Start by scheduling your appointment online today. It only takes a few minutes, is completely hassle-free, and can be done from your smartphone on-the-go. We know you're busy; that's why we make the service process as simple and streamlined as possible.