?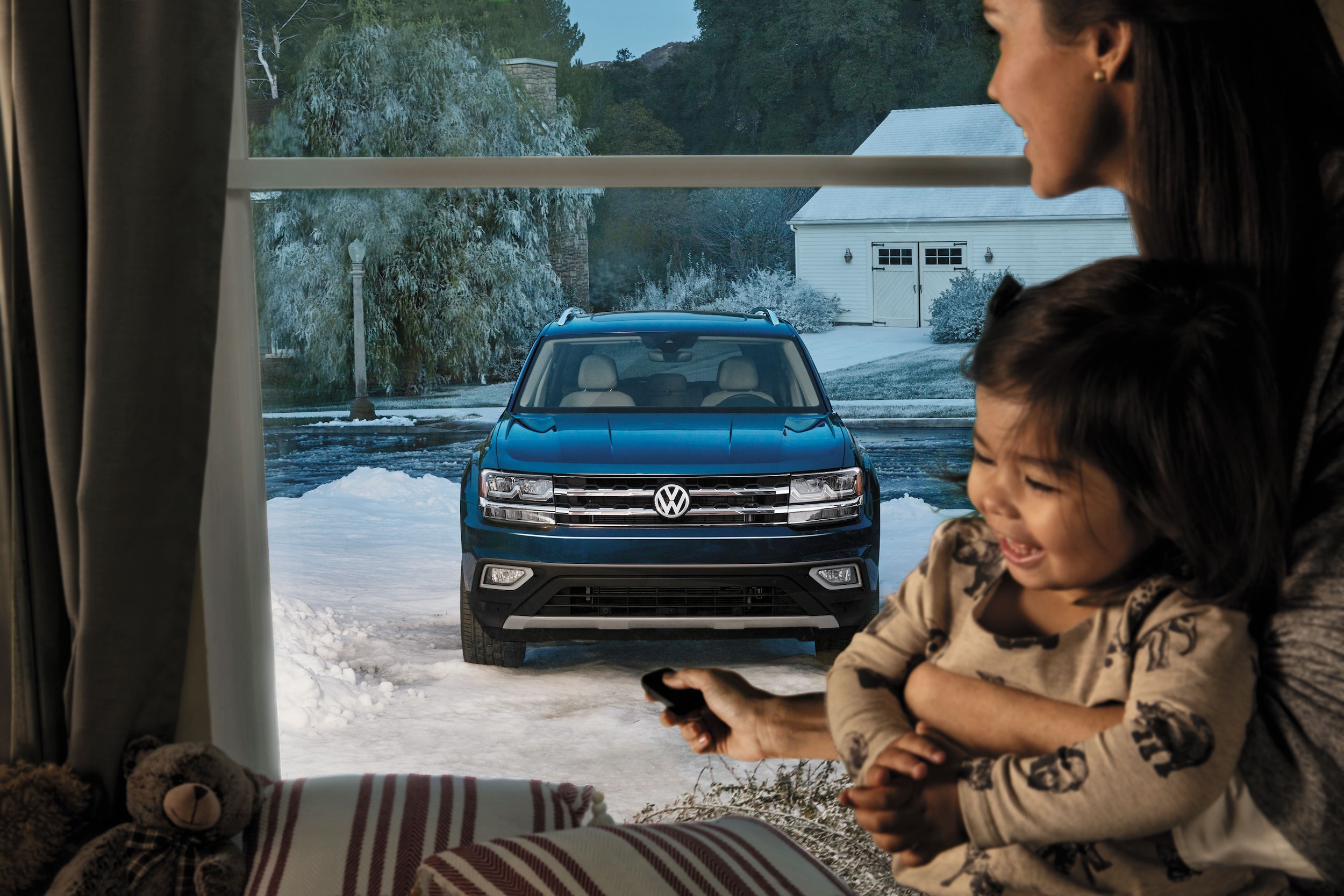 Car dealerships are considered essential business during this time. After all, everyone needs a safe means of transportation. That's why here at Volkswagen of Fort Myers, we've adjusted our tactics to make shopping, financing, servicing, and purchasing your vehicle simpler. Learn more about what steps we're taking, and then contact us to set up your at-home no contact sales or service appointment.
Steps We're Taking to Keep You Safe
If you're planning to shop for and finance your next Volkswagen, we have a robust set of online resources that make purchasing a vehicle from home entirely possible. You can complete the shopping process as well as the financing process from your smartphone or personal computer in minutes. With tools that enable you to calculate your monthly payment, value your trade-in, and apply for a loan or lease, completing the shopping process is simple. Our service center is also open for business if you require maintenance or repairs, and contactless pickup and delivery is always an option for our local Fort Myers customers.
Contact Us for Contactless Pickup and Delivery
At the end of the day, the safety and continued health of our staff and our customers is the most important thing to us. We're here to help make buying your next Volkswagen a simple and stress-free process by always providing you with Sonic Price from the comfort of your own home. When times like these ensue, it's more important than ever to feel like you have a group of people you can lean on when it comes to your automotive needs. The team here at Volkswagen of Fort Myers is here to do just that. Contact us today to inquire about getting a new or pre-owned Volkswagen delivered to your home.