Oil Changes
at Volkswagen of Fort Myers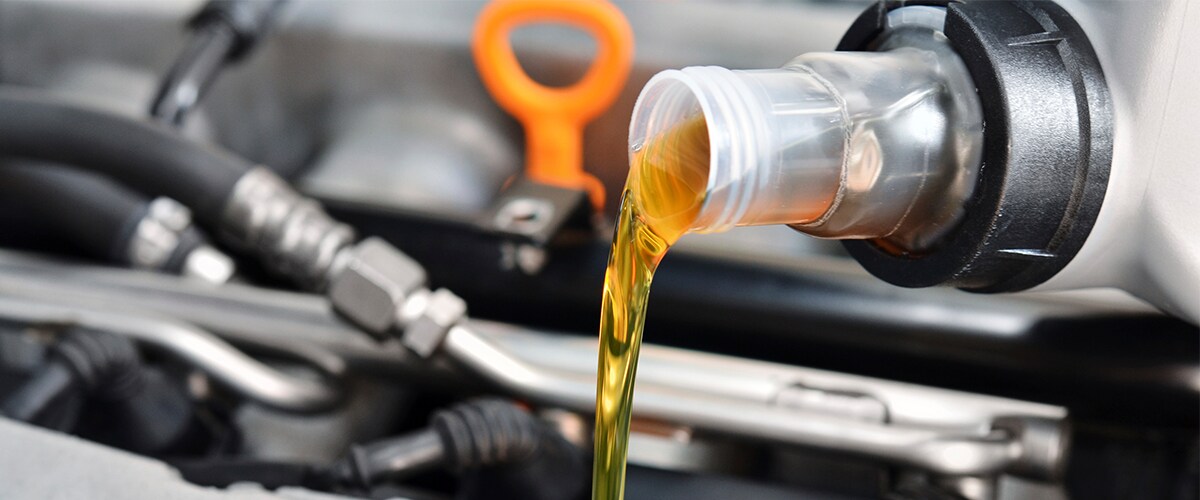 Choose Volkswagen of Fort Myers for Future Oil Change Service
Eyeing an upcoming oil change requirement on the calendar and shopping around for professional maintenance solutions? Here at Volkswagen of Fort Myers, we feature factory-trained service technicians who are more than happy to update your vehicle's motor oil and engine filter.
Learn more about why this regular upkeep is important, the process of our certified mechanics, and how you can arrange a future appointment with a Fort Myers, FL Volkswagen service center introduction below.
Why Does an Oil Change Matter?
We recommend updating your vehicle's oil and oil filter according to the owner's manual included. Rather than offer a rigid mileage number, we base this recommendation on the variety of vehicle designs, driving habits, weather conditions and travel environments. To better assess what works for you specifically, reach out and consult with our experts directly.
Updating this oil on a routine basis is important for the following reasons:
Increases fuel efficiency
Avoid earlier tire replacement
Prevents uneven tire tread wear
Protect investment and prevent costly damage
How Does an Oil Change Work?
When you stop in for an oil and filter change, our technicians will flush the old motor oil from your vehicle and remove its worn filter. This process is completed with the support of genuine auto parts and diagnostic resources. From here, we will install a selected blend of motor oil and an OEM-approved filter, ensuring that surrounding engine components are complemented with premium lubrication.
Make Oil Change Service Arrangements in Fort Myers, FL
Set up an oil change appointment here at Volkswagen of Fort Myers and provide your vehicle with a reliable edge on the open road. Contact us today to learn more!
Hours
Monday

7:30 AM - 6:00 PM

Tuesday

7:30 AM - 6:00 PM

Wednesday

7:30 AM - 6:00 PM

Thursday

7:30 AM - 6:00 PM

Friday

7:30 AM - 6:00 PM

Saturday

8:00 AM - 4:00 PM

Sunday

Closed