Repair your Vehicle's Air Conditioning
with Service at Volkswagen of Fort Myers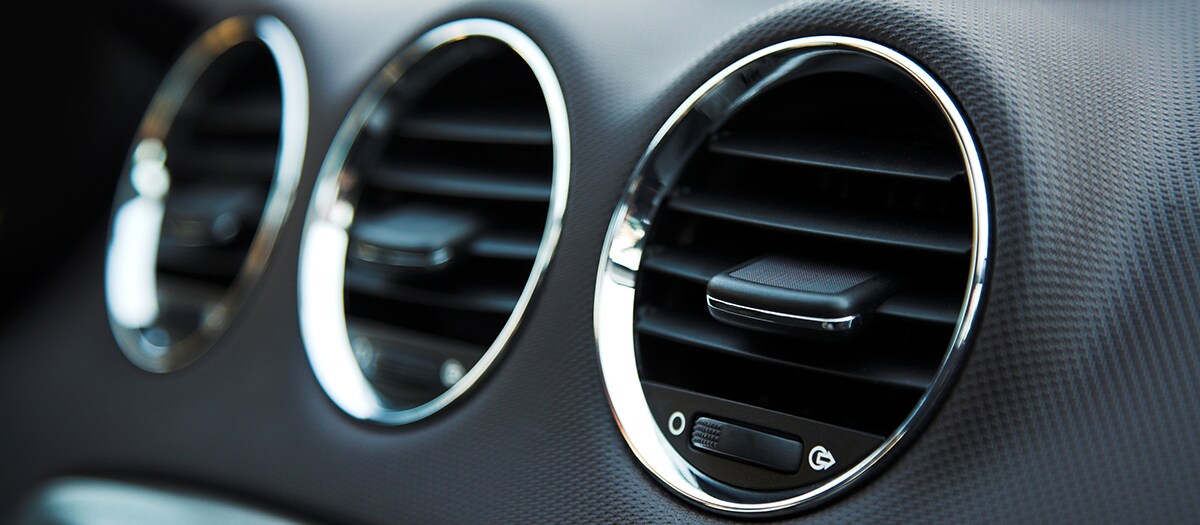 Get Your Air Conditioning System Serviced Today
When it comes to Florida weather, you'll want to stay cool on the move. The importance of your vehicle's air conditioning system is hard to overstate. Cold air filtration can keep both you and your guests situated comfortably for the duration of a drive.
But what happens when this system no longer functions properly? Our service team at Volkswagen of Fort Myers is happy to address these problems with an inspection and comprehensive repairs. Visit our VW service center here in Fort Myers to get started after learning more about the A/C unit's importance and warning signs that warrant a trip in.
Service Your Way
$25.00 Off
$10 Off $100, $15 Off $101-150, $20 Off $151-200 or $25 off $201+
Reasons to Repair your Car's A/C System
Your vehicle's air conditioning unit serves a crucial purpose in helping you and accompanying passengers acclimate for the open road ahead. After a long day in the sun or a humid morning, you won't want to climb in and suffer through a sweaty ride to your next destination. Excess heat trapped inside the cabin of a car isn't healthy and will significantly impact the overall quality of your travel experiences.
Signs that Indicate Air Conditioning Issues
You can tell when an air conditioning system isn't working right in many cases. If you observe the following, then don't hesitate to reach out and schedule a service inspection with our Volkswagen technicians here in Fort Myers:
Hot air filtration with cool settings activated
Water and moisture observed in cabin
Noisy activation of A/C system when turned on
Odor emission with A/C unit functioning
Check on your Vehicle's A/C Unit with VW Service in Fort Myers, FL
Allow our service team to diagnose the problem with your vehicle's air conditioning system and offer immediate repair solution to cool your summer drives right back down. Reach out with questions and schedule this maintenance and repair appointment online!
Hours
Monday

7:30 AM - 6:00 PM

Tuesday

7:30 AM - 6:00 PM

Wednesday

7:30 AM - 6:00 PM

Thursday

7:30 AM - 6:00 PM

Friday

7:30 AM - 6:00 PM

Saturday

8:00 AM - 4:00 PM

Sunday

Closed