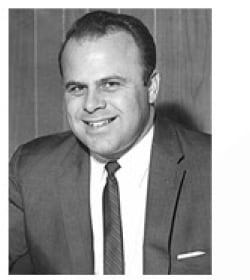 It has been said that everything rises and falls on leadership.
For Sonic Automotive, it all started when O. Bruton Smith as a young man, fell in love with cars and began racing and building cars in his parent's garage and subsequently began selling them in his front yard. His passion for building, racing, and selling automobiles led him to open his first used car dealership in Charlotte, North Carolina.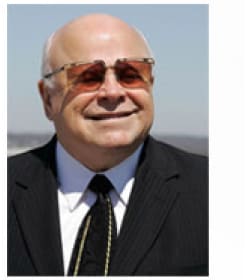 It was the leadership of Mr. Smith which formed the foundation 
of the Company we celebrate today. With 20 stores, representing15 brands and several hundred employees, Sonic Automotive was launched as a public company in November 1997. It is that same commitment to leadership, exercised every day by every one of our associates, which has made Sonic Automotive one of the largest and most successful automotive retailers in the country.