Explore Your End-of-Lease Options with Volkswagen of Fort Myers
Deciding what to do with your leased vehicle has never been easier! We focus on making the end of lease process quick, convenient and enjoyable, which includes knowing all of your options beforehand and having helpful tips to keep in mind before you decide on which end of lease option is right for you. From pre-inspection to driving off in your new Volkswagen, we'll handle everything from start to finish in one visit. We're here to help make sure that your end of lease experience doesn't feel like the end of an era, but rather the start of a whole new exciting adventure! 
* Indicates a required field
Pre-Lease Inspection
The first stage of the end of lease process at our store is the pre-lease inspection. We conduct a thorough inspection to avoid surprises and ensure you get the most value for your pre-loved vehicle. Our goal is to help save you time and money!
Choose Your Next Volkswagen
After your vehicle has been inspected and you know the value of your end of lease trade-in, it's time to shop our selection of inventory. By leasing a new ride from us, you have the opportunity to take advantage of exclusive offers you won't find anywhere else. Plus, by coming back to us and getting in a new Volkswagen, we waive the disposition fee. That's the convenience of Volkswagen of Fort Myers!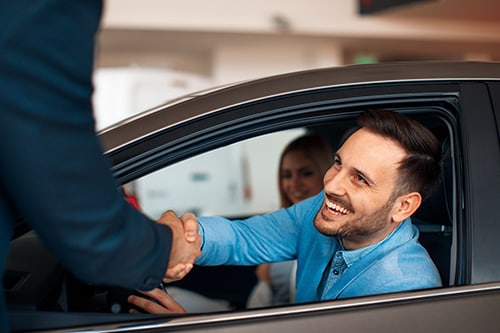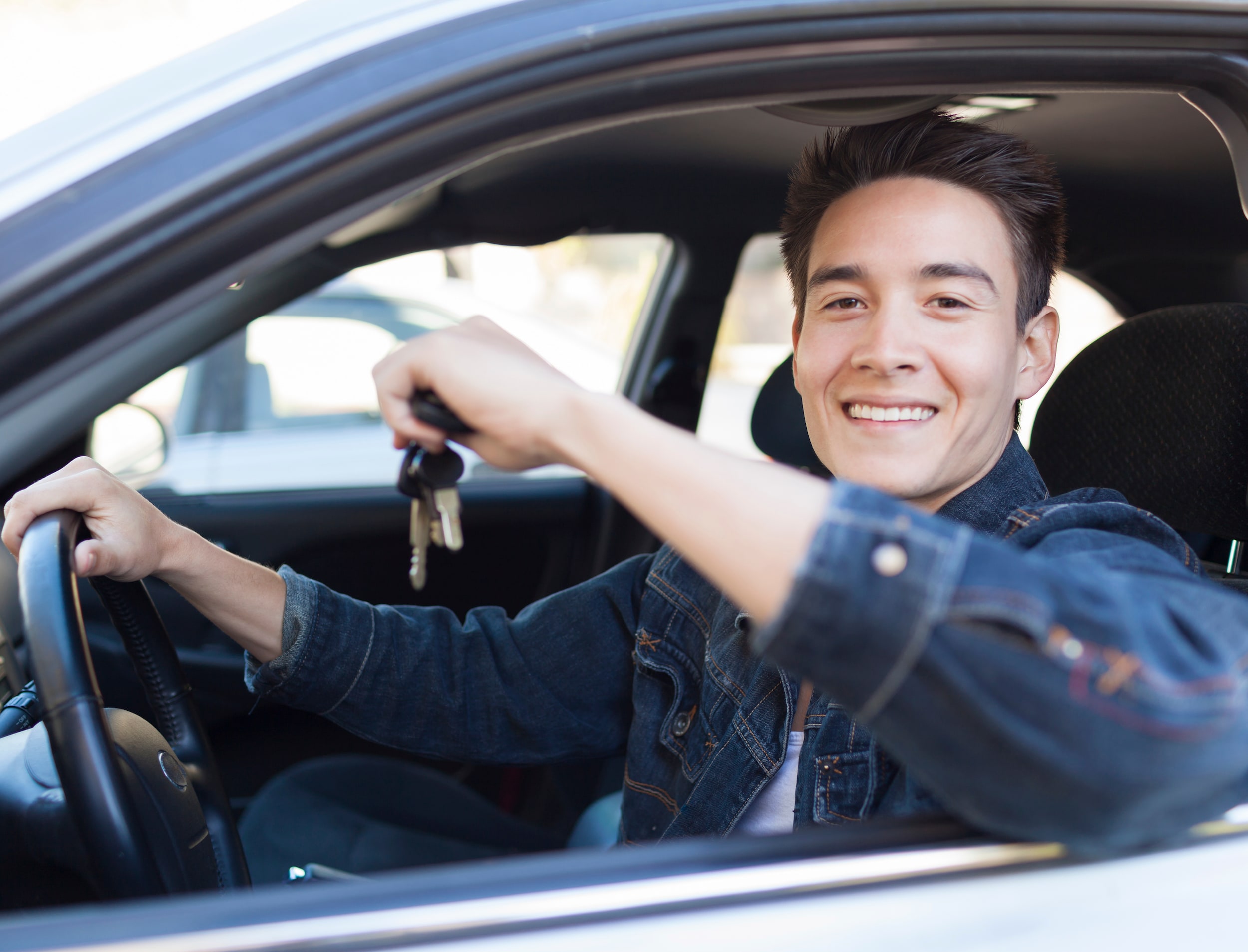 Purchase Your Current Lease
What if your current lease is just too special to let go of? We've got you covered. Our sales team will start working on the best financing options available for you to ensure you keep your vehicle with you for the long run. 
Return Your Lease Hassle-Free
If you're ready to move on without another vehicle or just aren't sure what you want to do next, you are welcome to return your lease to us with no questions asked. We will simply schedule a lease return appointment and have you on your way. We just want you, as our customer, to be happy.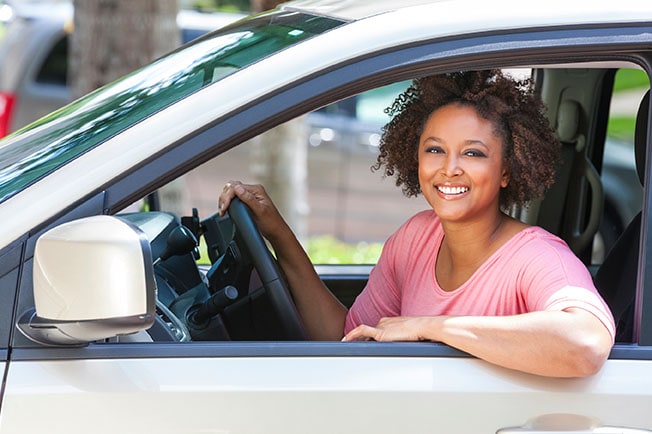 Hours
Monday

9 AM - 8 PM

Tuesday

9 AM - 8 PM

Wednesday

9 AM - 8 PM

Thursday

9 AM - 8 PM

Friday

9 AM - 8 PM

Saturday

9 AM - 7 PM

Sunday

11 AM - 5 PM